Building in Atlantic Canada
Maxim is an employee-owned company based in Atlantic Canada. We have a proven track record of over 25 years in completing successful projects in commercial, industrial, institutional, and multi-unit residential throughout all four Atlantic Provinces.
Pre-Construction Consulting
Assistance & Planning
Construction Management
Co-ordinate & Control
Design and Build
Quality & Efficiency
General Contracting
Scheduling & Supervision
Over the course of many years we have built several Kent Building Supply stores throughout Atlantic Canada. Safety, quality of work, and schedule are of utmost importance on these projects. The stores have scheduled openings before work even begins onsite and we have...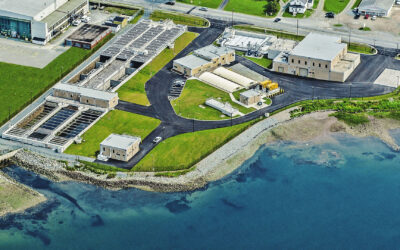 Maxim teamed up with a processing company out of Ontario for this project to deliver a design build treatment facility for the Halifax Water Commission. This project is one of Halifax Water's largest treatment facilities for Halifax/Dartmouth and was key in Halifax...